PROJECTS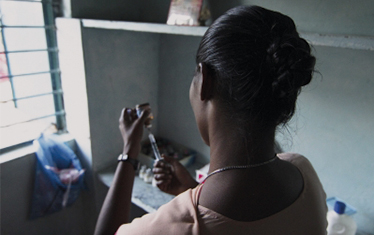 Our fundamental mission is Education, we are convinced that it is only through education that we can promote development and generate new opportunities for the people that we guide.
VOLUNTARIADO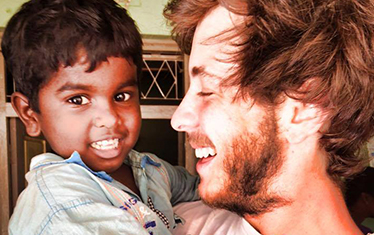 We have many ways of collaborating as volunteer. We encourage you to form a part of our equipment and to taking part actively in benefit of the aims and projects of the organization.
ACTUALIDAD
Fundación Esperanza y Alegría
"Mensajeros de la paz" has presented the candidacy of Hope and Joy Foundation to the Princess of Asturias Awards of Concord. A total of 288 entries from 57 countries have been proposed to the 2017
Learn more about our projects realized in 2015
We have realized this video to show some of our actions. Thank you very much to all!!
Suscribe to our canal YouTube