Four charitable gifts to give away this Christmas that will also contribute to Fundación Esperanza y Alegría
Giving away gifts and making ita charitable act is possible. For that reason, we want to give you some ideas for the holiday shopping season so that you can also help our direct beneficiaries in India and Spain.
Tickets to watch a musical
An original gift the entire family can enjoy, tickets to watch 33 El Musical, the one people have been calling the best musical of the year. This show tells the life of Jesus of Nazareth, – the biggest influencer of all time-, like never before. You can also go on Friday, January 4, at 17 hours, because this will be a charitable show where the collected benefits will go to the ongoing projects of Fundación Esperanza y Alegría, as well as other NGO´s that have collaborated. That day there will also be a lot of activities for children with a theme of Reyes Magos. Buy your ticket before they run out. Tickets are for sale on their website. 
Shoes that help build a better world
Nokkel Shoes is a Spanish shoe brand that intends to give away part of its revenue to a social project. Thanks to the solidarity of its founders, we have signed a collaboration agreement so that for every pair of shoes that is sold, every boy and girl living in St. Joseph and Mother Theresa Homes can have their basic necessities covered for a week. Click here to access their web.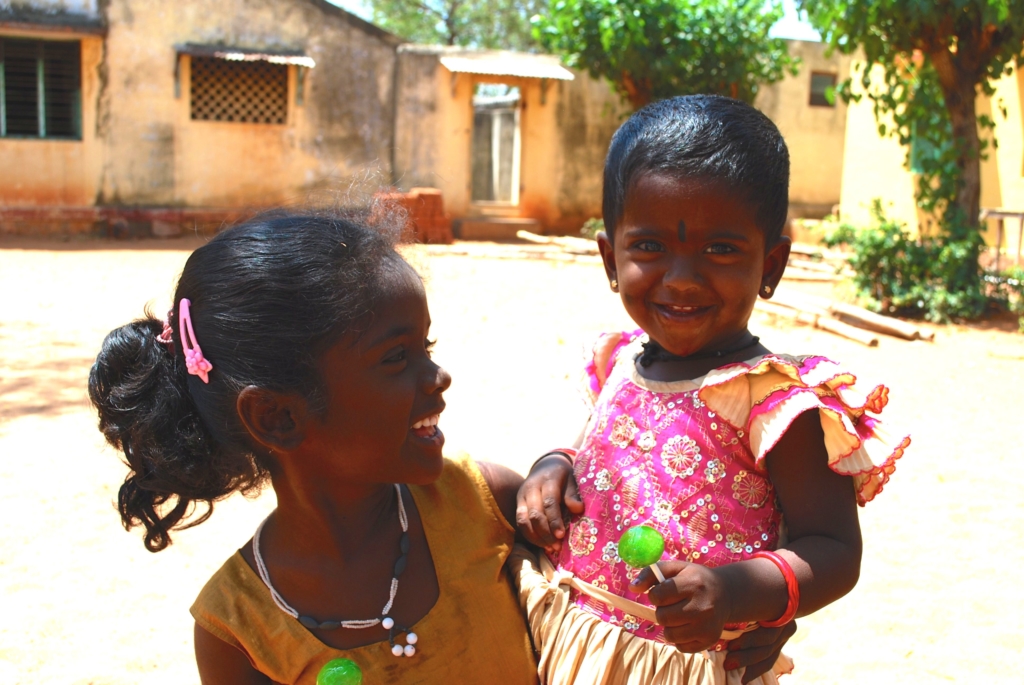 A book about personal growth
In the book "Conduce tu vida", the author Diana Henri will make you change the way you look and think about life. In her book you will find ideas about personal growth, exercises and techniques to change whatever is impeding you from being happy. The objective of the book is for the reader to get the type of life he/she wants. From the sales of the book, 10% will go to the projects of Fundación Esperanza y Alegría. Buy it here.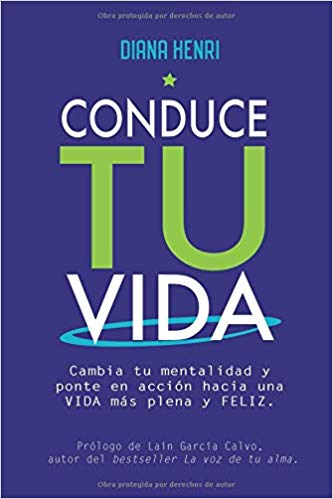 Brunch in Café Murillo
Eating something light to counteract the excesses from Christmas at an emblematic spot in Madrid is a good option. At the Café Murillo restaurant (Calle Ruiz de Alarcón, 27, 28014 Madrid) you can ask for the Gandhi chicken salad, and not only enjoy a great dish, but you will also collaborate with Fundación Esperanza y Alegría.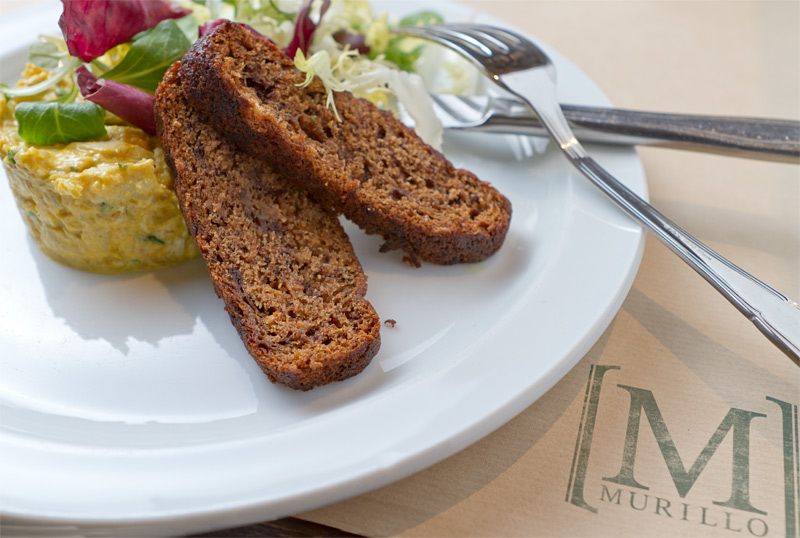 Make this holiday season more charitable, think about those who have less and transform the act of giving out gifts into helping people in need. We can all make a gift become an object of happiness, not only because of what it has inside, but because it can benefit other people.