The Esperanza y Alegría Foundation has celebrated its 'Indian Serata' in Italy with the help of more than 90 people of solidarity. The event, which took place at the Circolo Nautico and the Vela Argentario (Porto Ercole), contributes to the projects that the foundation develops in different countries, mainly in India and Spain.
The dinner, the raffle, the music, the dancing and the animations made the night a special evening, unique and very solidary.
You can see the video of the presentation of the projects HERE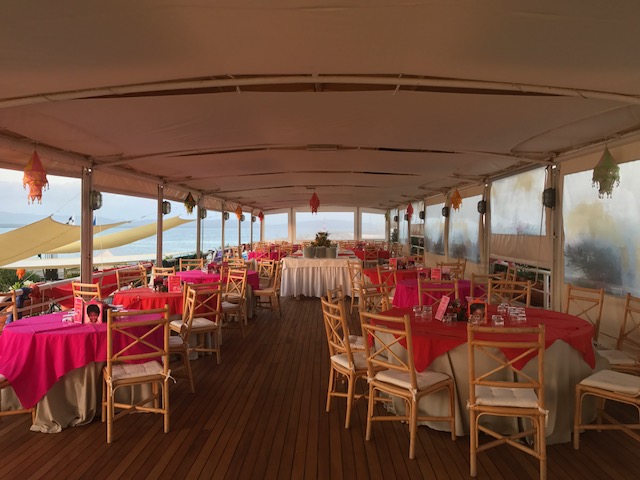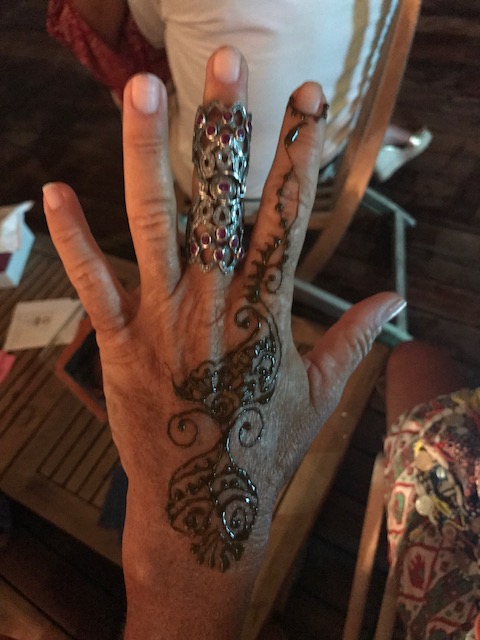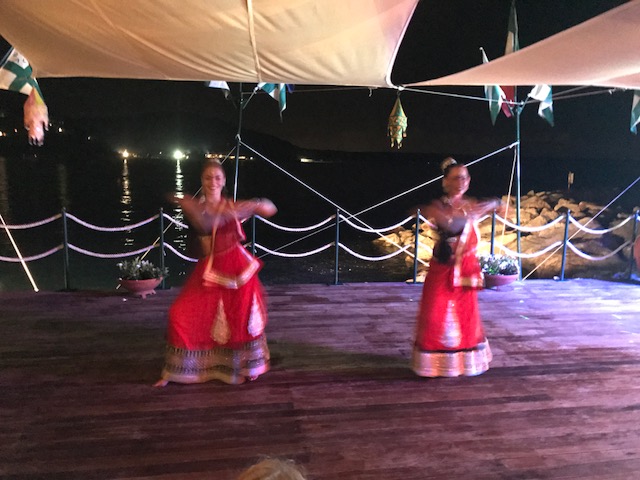 With a beautiful night and in an incomparable setting the attendants were cheerful and the Indian dances were the prelude to a night full of fun.