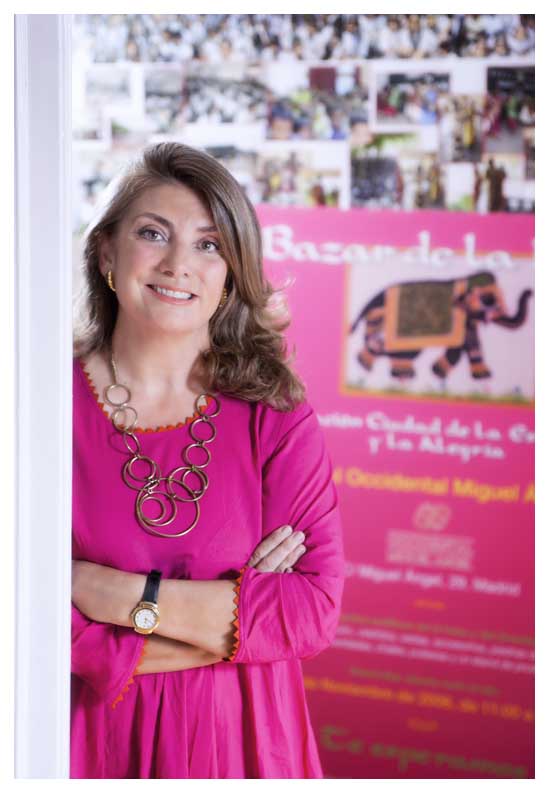 Dear friends and collaborators of the Foundation,
I wanted to convey my sincerest thanks for having supported us in the candidature for the  Princesa de Asturias de la Concordia 2017 prize. Infinite thanks for all of your letters of support and encouragement and for accompanying us on this beautiful path.
I would also like to congratulate the European Union for winning this award.
We know that many people supported us, but we also knew the difficulty of achieving this honor.
It would have been wonderful to have reached this goal however the honor of this nomination will accompany us throughout this whole year and motivate us to continue to help as many people as possible.
We do not lose hope or joy, as our Foundation says, and hope that next year we will be nominated again and will be able to win this important prize for the Foundation.
Again, thank you to all who have helped and supported us on this path of Hope.
I want to encourage you to continue to help and support.
With Love,
María Moreno