Installation of a purifying water plant in Sahaya Madha High school
Chennai
Hope and Joy Foundation funded in 2016 the installation of a water treatment plant and the construction of sanitation facilities.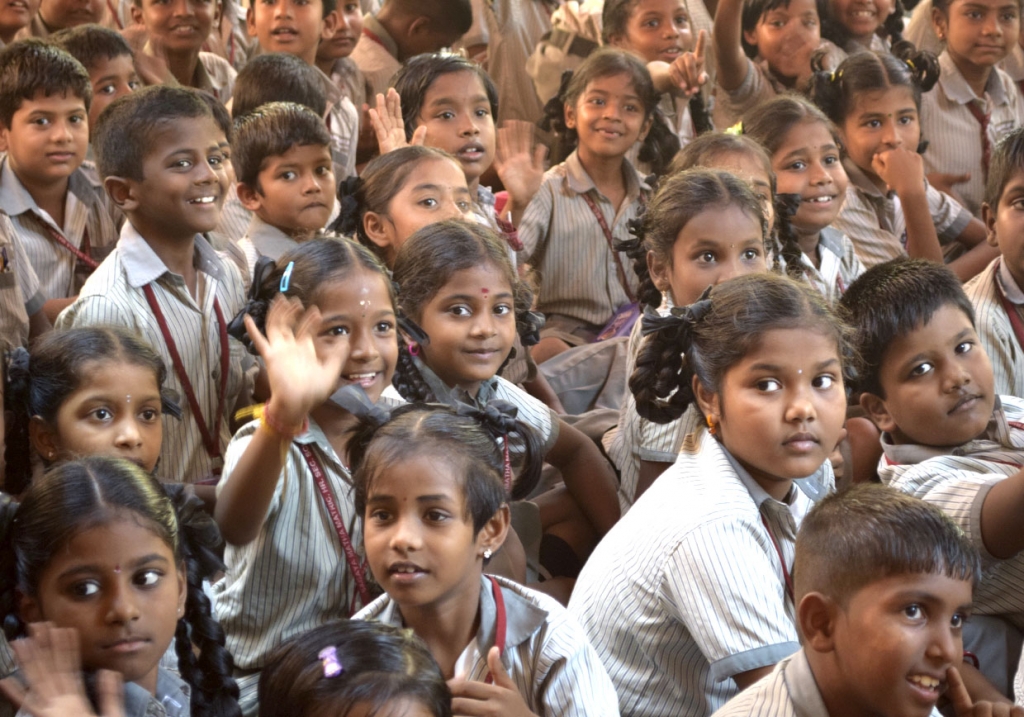 Installation of water Purifier to supply safe and hygienic drinking water for children in Sahaya Madha High school at Bharathiyar Nagar, Ennore.
Sahaya Madha High school, located in Chennai (Tamil Nadu, India).
Improved the coexistence and the education of the 1500 students of the Sahaya Madha High school.
Is active in the formation of the students in health and hygiene and the efficient use of the water and sanitation facilities.
It is active the maintenance service and a monitoring of the  purifying plant and installed sanitation facilities.
The staff in the school, like the parents have also access to the portable water and the sanitation facilities.
Directs: 1.500 students of  Sahaya Madha High school.
Indirects: Teachers, parents and other visitors of the High School.
School Sahaya Madha lacks of water supply and sanitation facilities. It is vital that the school has adequate health services so that children have a healthy environment, because this situation causes conflicts among younger students. In addition, a water purification system is necessary, because about 21% of infections occur due to this situation.
Hygiene and access to drinking water are urgent needs to be solved so the children of the School Sahaya Madha can improve their healthy habits. This right is included in the 10 principles of the United Nations Global Compact.
The foundation installed a water treatment plant and new bathrooms for the Shaya Madha School to improve the health and learning environment of the 1500 students attending this school. A health and hygiene training was also held for the students to demonstrate how to properly use the new water and bathrooms. There is an ongoing service which manages and inspects the installed bathrooms and water treatment plant. The staff of the school as well as the families of the students also benefit from the newly installed water systems and sanitary services, therefore improving the lives of everyone surrounding the area.