Support of poor families at risk of social exclusion in the neighborhood of Risco de San Nicolás
Las Palmas de Gran Canaria
This project aims to continue the work done by our Foundation in the last for years, with the collaboration of the Dominican sisters, supporting families with low income and difficulties to cover their basic needs.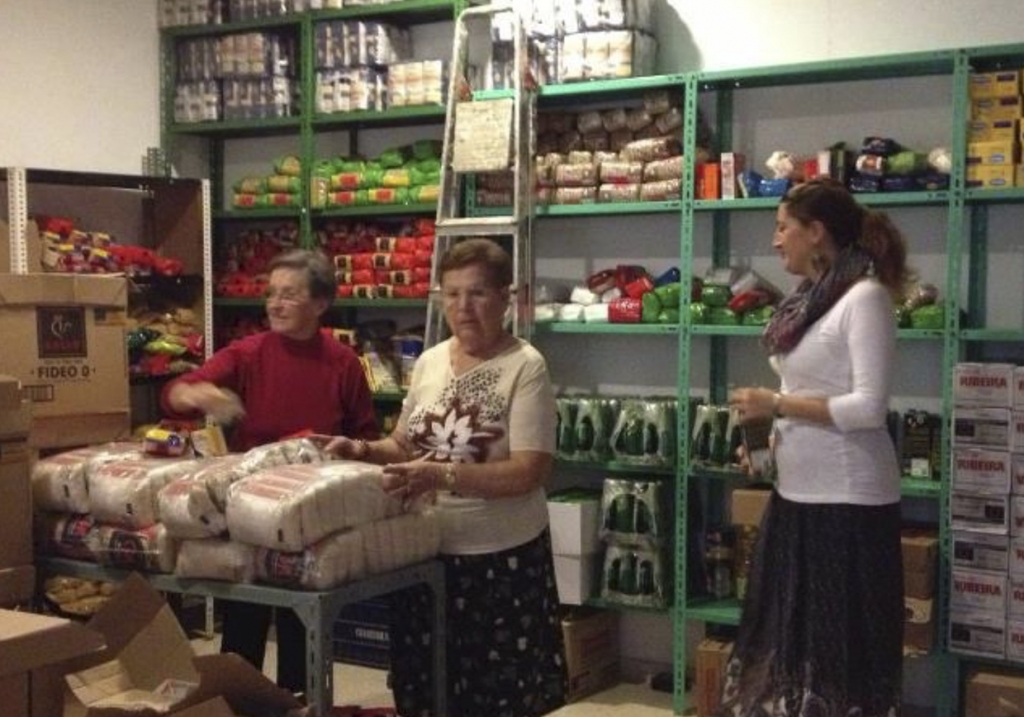 Improving the life quality of 365 people in risk of social exclusion in  the neighborhood of Risco de San Nicolás.
This Project it is located in Gran Canaria island, in a neighborhood in Las Palmas de Gran Canaria known as Risco de San Nicolás.
The basic and complementary needs have been covered 100% by the beneficiaries of the Project.
100% of the direct beneficiaries of the project attend the different formation courses   (search of employment, energy saving, responsible consume, etc.).
The different proposal of the Project, greatly encouraged participation of the neighbors of the neighborhood.
Directs: 365 people (80 families, with a family average of 4-5 members). Principally, young families with children, Young  unemployed without studies, single woman with family responsibilities and difficulties in  occupational/families  conciliation and elder people with minimum or non-contributory   pension. Most of them do not receive any state benefit or have social aid, autonomic or municipal, because they are long duration unemployed, or people without studies that have suffer the crisis impact because their work was focus in construction and service sector.
The foundation helped improve the lives of 365 people who live in risk of social exclusion in the Risco de San Nicolas neighborhood. Generally these people were young families with children, adolescents without training and family problems and elderly persons with limited pension. The majority of these people do not have social assistance or any kind of state or benefit. Usually this is because they are long-term unemployed, people with low qualification or who have suffered the impact of economic crisis and therefore have to dedicate their life to the construction sector or services sector.