¡Good news!
Yesterday we were in the VII Edicion de los Premios Talendo Solidario of the Fundación Botín and we are proud to notice you that we are one of the members of the Red de Talento Solidario.
For those who  don't know what it is, you can take a look here and see all that we can grow with them. To be a member is to have the opportunity to participate in a lot of free activities and services for the entities.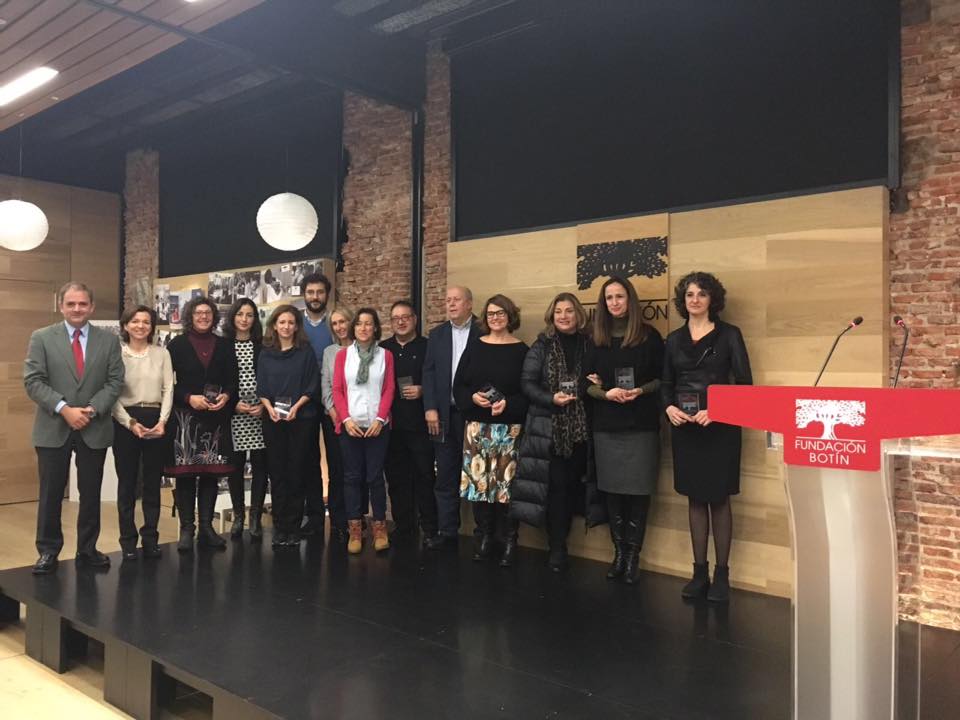 Through this program, Fundación Botín helps the Third Sector to become "strong, professional, innovative and economically sustainable" and their success is marked by the 148 social organizations that are already part of this Network. We are recognized because our work carried out between 2014 and 2016 with the volunteer program and, because of this work, we are now part of the Program.
761 candidates have been presented in this VII edition to participate in the selection process of 6 entities and we have been chosen!
Are you so happy as much as we do?
If you want to want to watch how was the VII edition of the prize, you can see it here.