Last April 20th, the Foundation held the Workshop "Sowing a Future from Exclusion to Inclusion", framed in the agenda of activities of the First World Forum on Urban Violence and Education for Coexistence and Peace.
The workshop took place at 15:00. In Classroom 3 in La Nave de Villaverde.
It was full forum with an audience interested in the exhibition on social exclusion as a form of habitual and widespread Urban Violence.
The participants in the workshop included María Moreno, Foundation president, Almudena López, Project Manager of the Foundation, Gabriel del Puerto, president of the El Pozo neighborhood association, María del Mar Sánchez, workshop teacher, Pablo Arenillas, Director of the documentary "Sembrando un Futuro" along with the testimonials of two students Dani and Carlos who were finishing their cycle of garden maintenance workshops that are taught in Tío Raimundo.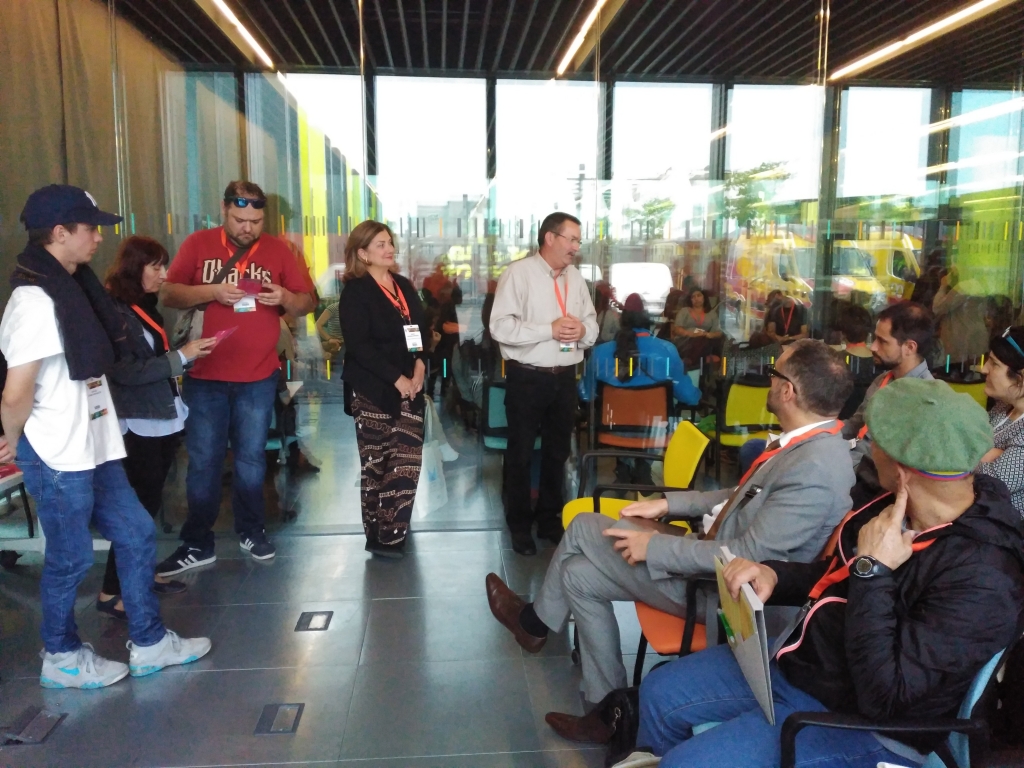 Tío Raimundo is one of the historically most economically depressed neighborhoods in the city of Madrid. The lives of its inhabitants have never been easy and the last economic crisis, in 2008, has only made it  harder in this neighborhood of the Spanish capital; High unemployment rates, large families that barely reach the end of the month, energy poverty, soup kitchens and distribution of the food bank are common in the district.
But it is true that, despite the difficulties, people in this neighborhood always get ahead because they have a feeling of unity, of collectivity and teamwork. In this context, training courses (currently running the 4th edition) are being started for the maintenance of parks and gardens in order to give a way out to many young people in El Pozo who have serious difficulties in finding a job, with the collaboration of Bankia and the Monte Madrid Foundation. This course also has transversal workshops of all kinds (excursions, outdoor practice, yoga …) in order to reinforce or improve the social skills of students.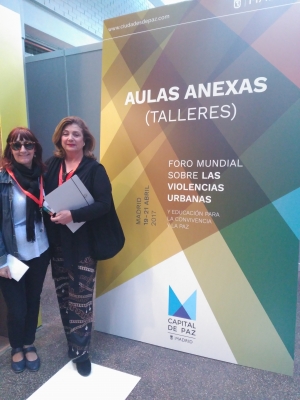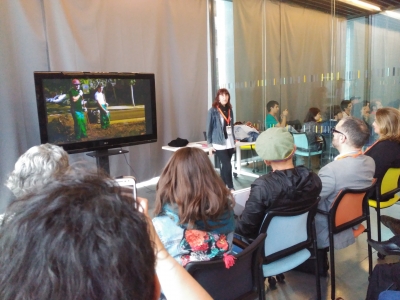 https://youtu.be/ohDZxCpYOrA