A volunteer is an individual, who, by choice, freely offers their time, their knowledge and their experience. A volunteer receives nothing in exchange for their support except the knowledge that their effort contributes to the creation of a better world.
National Volunteer Work
Volunteers in our offices
In our main office located in Madrid, our volunteers work in different important jobs for the achievements of our Foundation, such as: activities to receive donations (especially in the organization of events), support in the management of projects,  help raise awareness, internal and external communication, support in administration, and the day-to-day tasks of our office.
Volunteers that serve in other autonomous communities 
Alternatively, our Foundation has volunteers that are responsible of our activities of service in other autonomous communities.
Volunteers in projects at a national level
Finally, our Foundation offers projects in Spain in which volunteers can collaborate, such as our projects in Madrid.
If you wish to be a member of our volunteering team, please download the form of your choice and email it to us at: voluntariado@fundacionesperanzayalegria.org
We will be in touch with you!
You can also download the Law of Volunteer Service 45/2015 from October 14th
Internacional Volunteer Service
Currently our foundation has an International volunteer service program to collaborate in India. Anyone interested to collaborate in some of our international projects to support India can contact us. Every year there is a limited amount of opportunities that vary in regards to availability from centers that take in volunteers.
To do volunteer work in the months of June, July and August, please subscribe prior to April 1st, 2019.
Requirements to participate in the program:
Be at least 18 years of age
Be a person with initiative and be flexible
Be available for project for at least one month.
Have knowledge of English
Be responsible for expenses associated with the participation of the program. These expenses include: airline ticket, hotel fare, visa, vaccines and insurance.
Be committed to share experiences with the group of volunteers. An important aspect of volunteer service is the exchange of experiences with the rest of volunteers and with the Foundation. We share our experiences before and after the trip. That is why flexibility, availability and a good attitude to work together as a team are crucial components of our volunteer service.
We currently work with the following centers:
Nallasamarayan Ashram: Physical and social rehabilitation center for women (Kerala, India).
Bethlahem Ashram (Kerala, India).
Joseph and Mother Theresa Homes (Nazareth, Tamil Nadu, India).
*You can find more information below.
The main activities for our volunteers at the centers are:
Support in the day-to-day tasks for the centers and service to users of the centers.
Supervision, care and training to minors
Supervision, care and training to minors and young people with disabilities
Participation in sporting activities to promote social integration of minors
Support the local partners with tasks at the centers
Selection and participation
To participate in the program is important to email your subscription form to: voluntariado@fundacionesperanzayalegria.org. To participate during the months of June, July and August, you must email your form by April 1st, 2019. Once we receive your form, we will give you a call for an interview. The interview can be done in person or via phone. The candidates that were selected for the interview will need to send new documentation that will be requested by the Foundation to participate in the program. The documentation will be sent via email and the volunteer will need to participate in a mandatory session for training.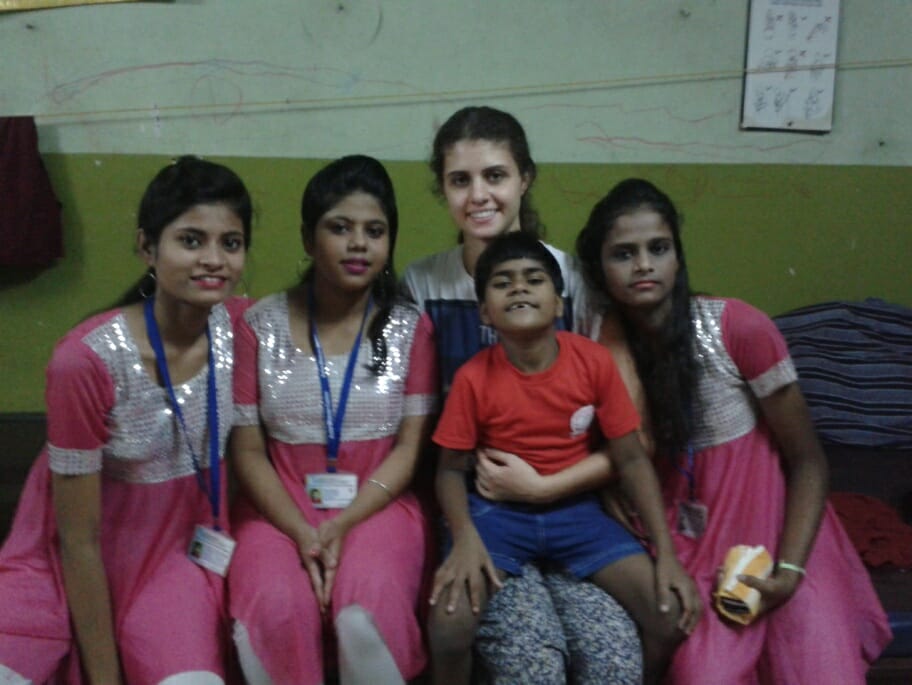 Lucía Cristóbal

International Volunteer
"A unique experience and highly recommended. The children will always be in my heart. Every day I learned something new about them. To laugh and to love before anything else. The colors, the landscape, the spirituality, the people…It's a country full of life. Thank you so much for giving me the opportunity to live this experience."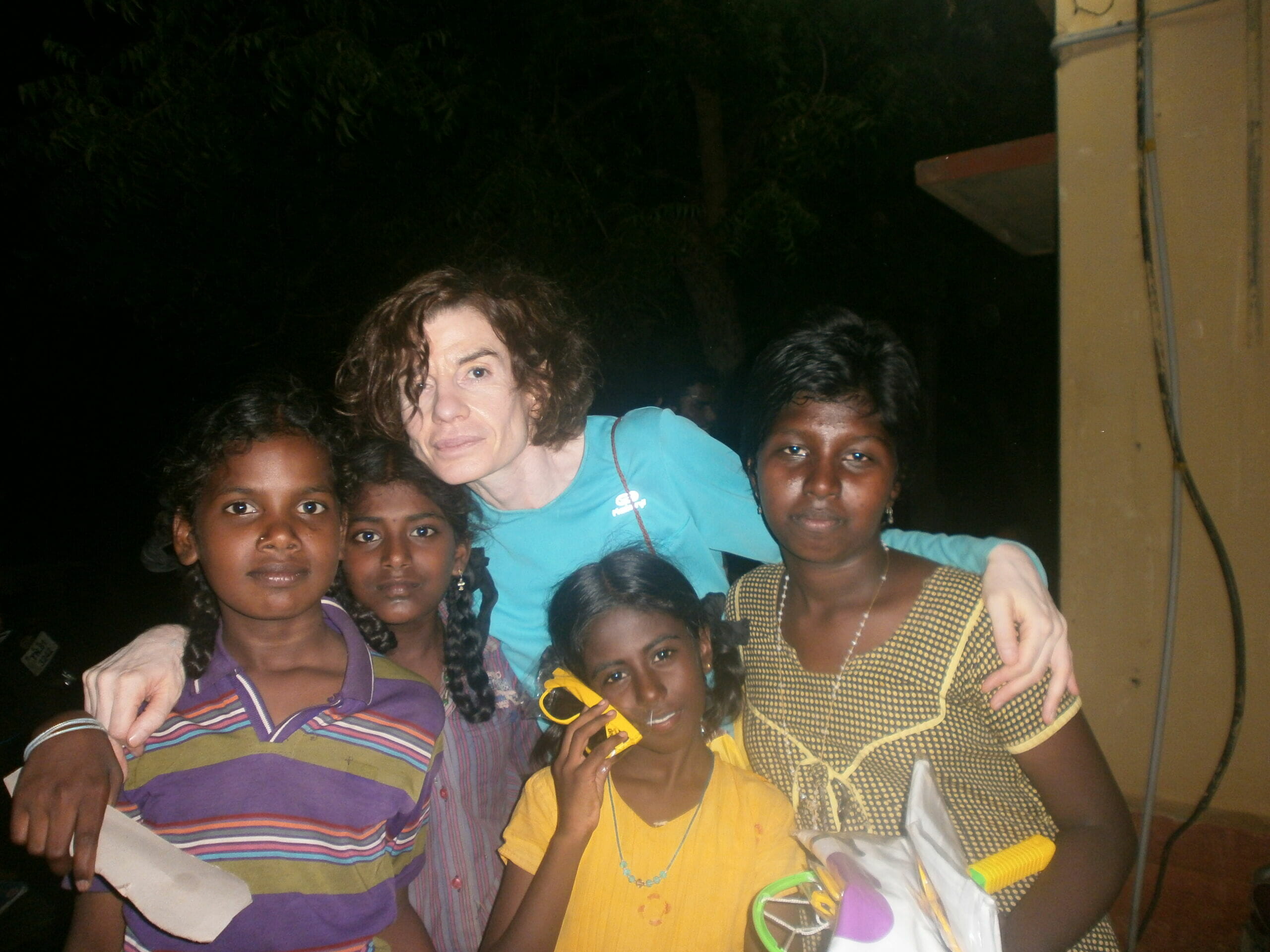 Mercedes López

International Volunteer. Homes for minors in Nazareth, Tamil Nadu (India).
"Another year I have returned to learn the magic that is sharing the best that I have: my time and effort in working to improve, at least for a moment, the lives of some people. It is an experience which only provides, only makes you grow and mature as a person."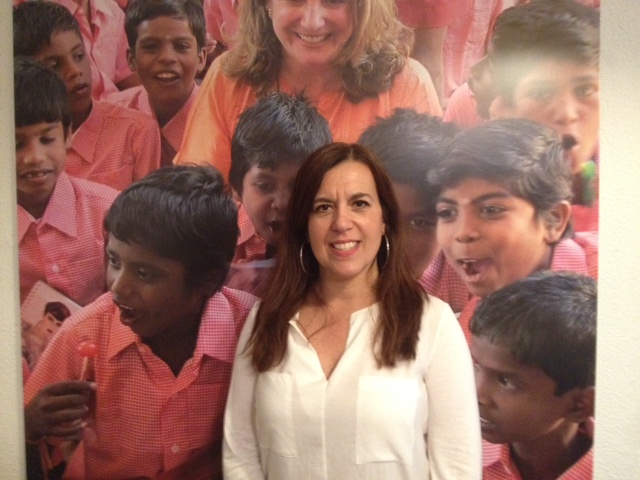 Covadonga Gil

National volunteering program in our office
"I arrived at the foundation through a friend that I had just met. I knew that I wanted to help others who need it the most. I have not had the chance to travel to India yet or be close to the kids yet. However, each time that I do any volunteer service in the Foundation, I feel the kids close to me. I feel privileged to be a part of the Foundation and I hope that someday I will be able to hug one of "my children".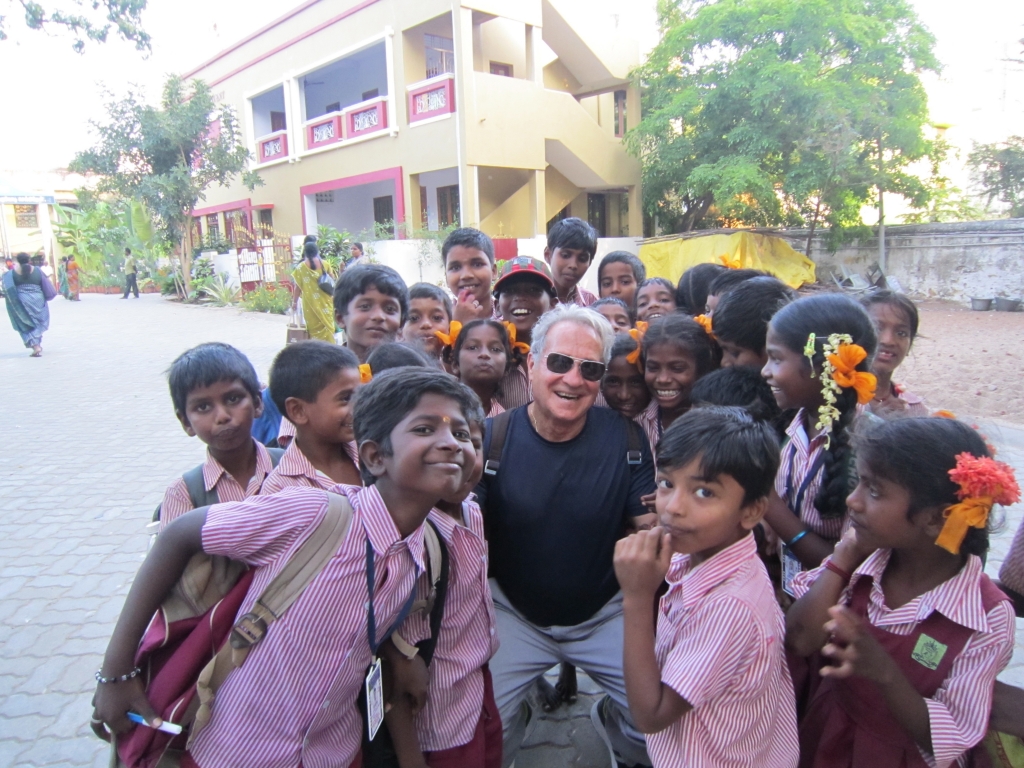 José Luis Seva

National volunteering program in our office
"Through the two basic pillars around which the projects are centered – education and health – we are sowing seeds that these children need to grow in an environment that offers good physical and intellectual health. The mission of the Foundation which started 14 years ago can continue and expand with our help and support. Everyone who knows our Foundation, and the people at the Foundation, know that we have great strength to carry out our mission. And, we can achieve personal and economic support from the people around us.
It is a pleasure to be able to collaborate with the Foundation, mainly because I feel that I am carrying out actions with will help those children who need the help the most."