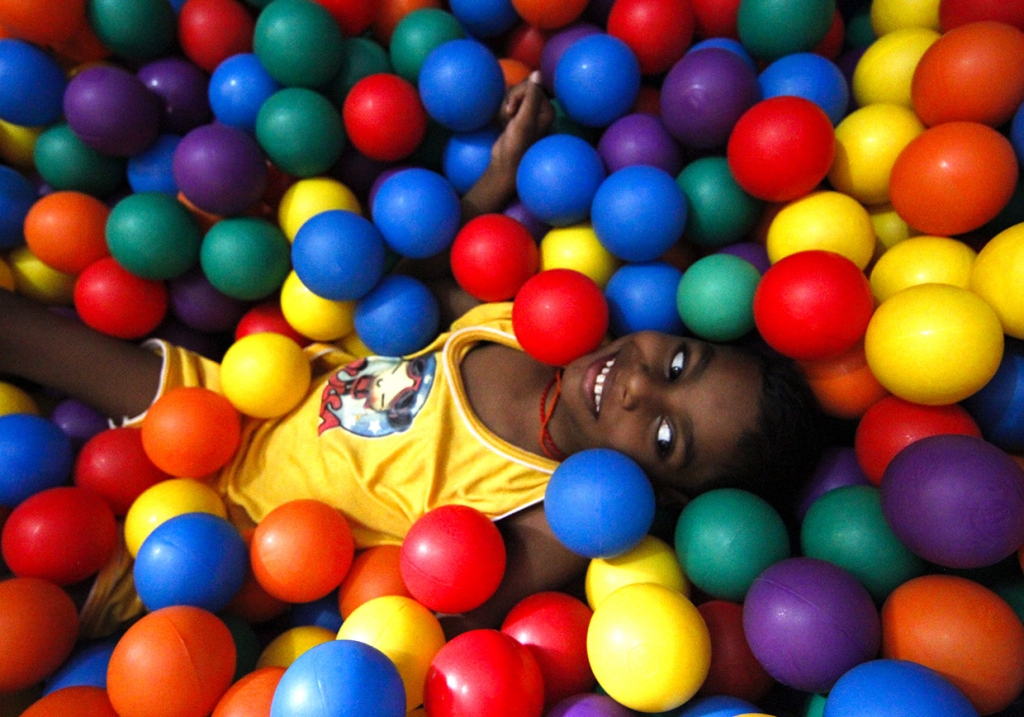 Thank you very much for your donation!
With a one-time contribution to our Foundation you will be collaborating with the implementation and realization of our projects.
Please, remember that if you wish to receive a certificate of tax relief, don't forget to tick the box in the form and fill in all of the necessary data, so that we can identify you.
Error: Contact form not found.